One Step From Eden Demo
New Character - Reva v150!
---
A New Character has been added to the demo!
Reva the Shieldmaiden.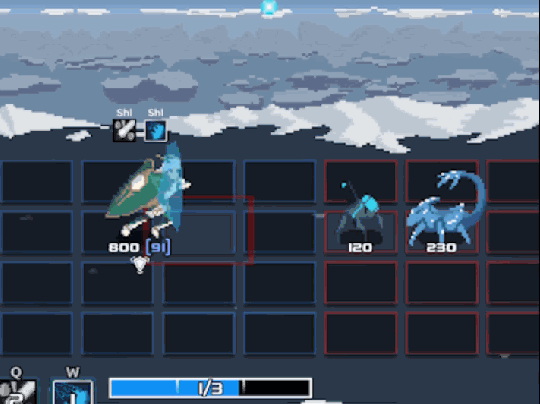 Reva is a shield focused character, using it for defense as well as offense. Her kit revolves around balancing and managing her shield as a resource! To conserve her shield, she also has the ability to reflect attacks. Instead of an auto-attack, pressing the weapon button brings up a short duration reflector that will send enemies attacks flying right back at them!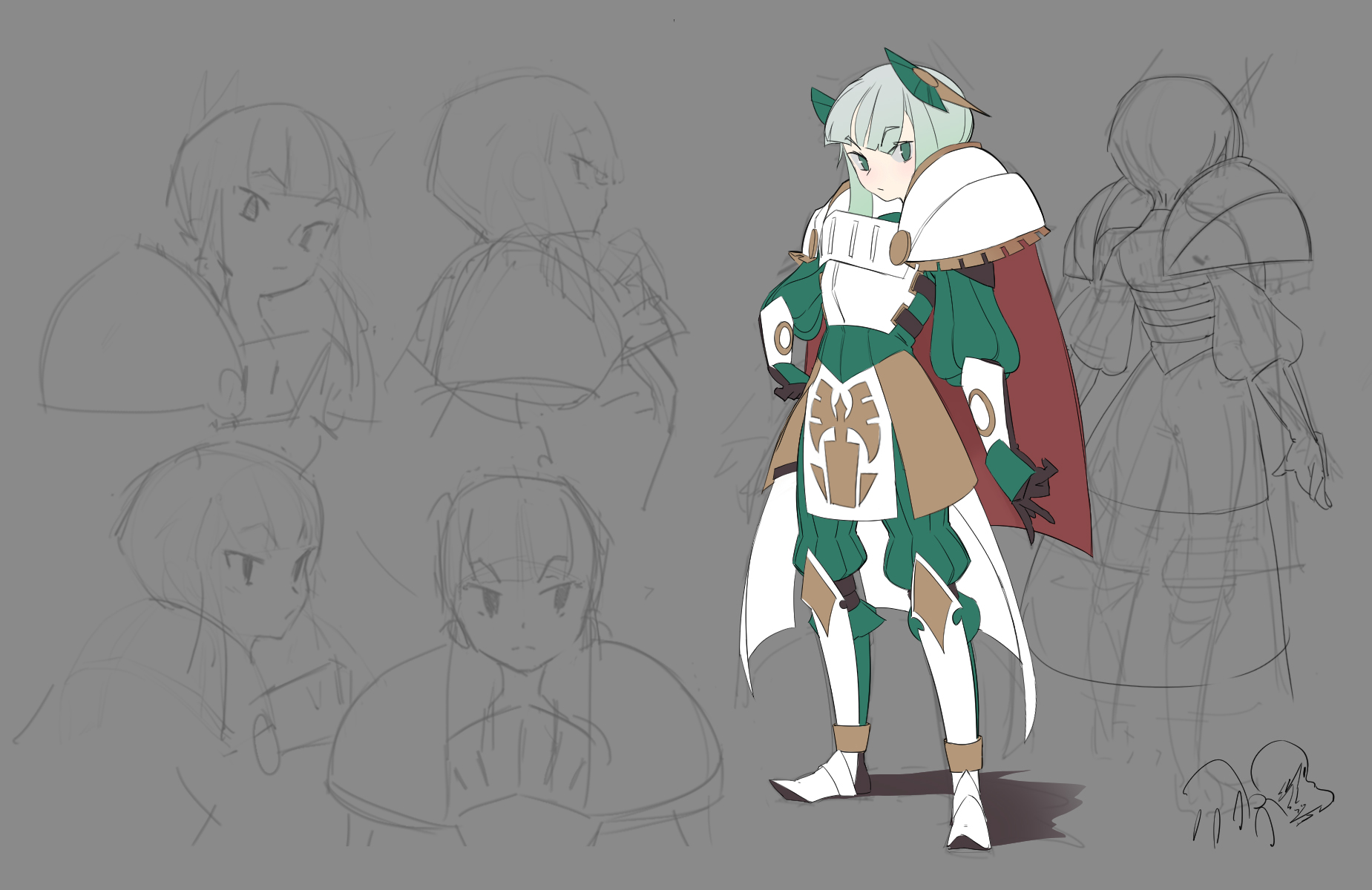 In order to unlock her you must defeat the Secret Boss.

To get to the secret boss, win the 4th stage battle with the purple "100" crystal at 100 health.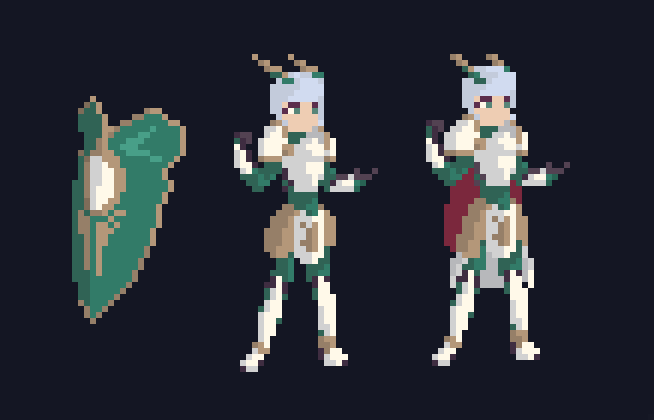 Balance Changes:
Spaz Drone - Step Drone 1 dmg -> 2 dmg
Frost Boomerang Mana 3 -> 2
Soul Gun - 70dmg -> 60dmg, PowerPerm on kill 10 -> 20
Diag Beam - 3shots -> 5shots
Ragnarok -> breaks tiles on hit
Heart of gold +1 spell power +1 atk dmg
Honing steel +0.5 mana regen
New Spells:
Blade Rain
Bladeskrieg
Shield Beam
I hope you have fun with Reva's different play style. Both characters are still unfinished and will be different in the final game.
We also just reached 300% on our Kickstarter with 10 days left!
https://www.kickstarter.com/projects/tmkang/one-step-from-eden
Thanks for the support <3
Files
OneStepFromEden_Demo_v152.zip
139 MB
Jan 23, 2019
OneStepFromEden_Demo_v152.app.zip
149 MB
Jan 23, 2019