One Step From Eden Demo
One Step From Eden Demo v130
---
Version 130 of One Step From Eden is out.
This version features a lot of graphical updates for the bosses and some spells.
The biggest change is the removal of the Shopkeeper (first boss) first lasers. You no longer need to use Step Slash to access the boss fight against HER (Selicy).
She got a makeover which you can see in the last blog post:
https://tmkang.itch.io/osfe/devlog/60545/new-design-and-animations-for-selicy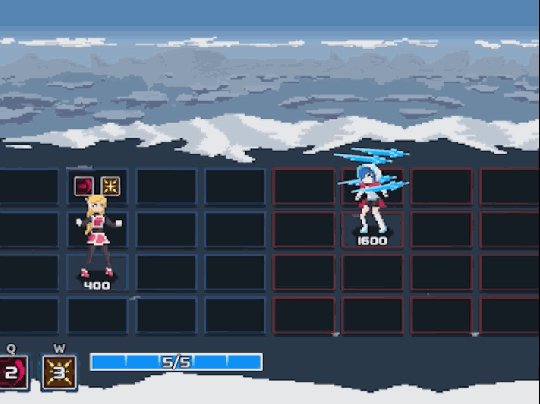 New In-game Tutorial!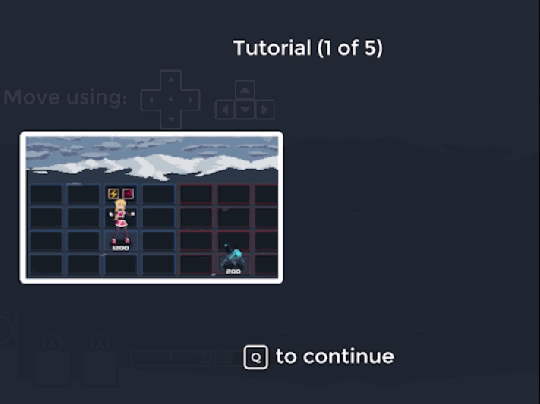 One big feature that should help new players is the tutorial. It uses short video clips and messages at the beginning of the game, and after the first battle to guide the player. This only shows once unless reset by the player in the settings. In the live demo we use at conventions, it will play every time. Hopefully it'll save us from explaining everything over and over again!
Ragnarok visual update!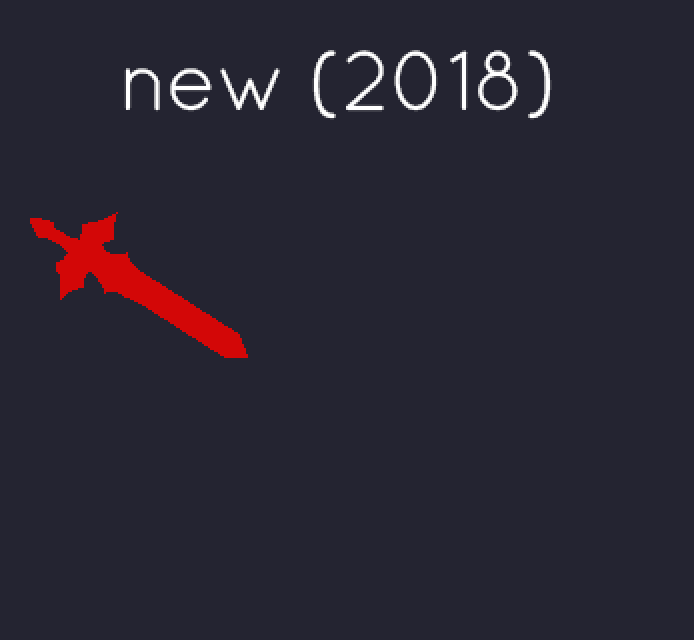 Ragnarok also got a big visual update, making it a bit flashier and more exciting!
This is all in preparation for the Kickstarter coming up on January 3rd!
Files
OneStepFromEden_Demo_v130.zip
159 MB
Dec 23, 2018
OneStepFromEden_Demo_v130.app.zip
162 MB
Dec 23, 2018