One Step From Eden Demo
New design and animations for Selicy!
---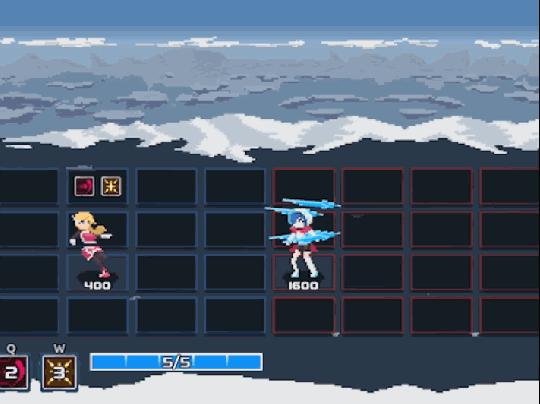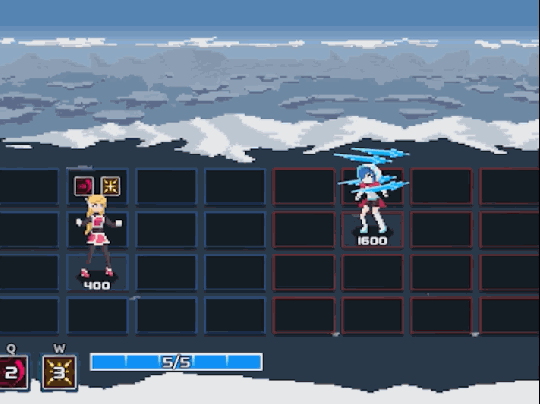 Updated Selicy's sprites with her new outfit! She also has some extra dash and other poses now. The animations are based off the old ones, but the in-between keyframes are filled in and shaded. Since Selicy dashes around so much, the presence of the forward and back dash animations really brings her character together.
She is also the only character to completely turn around and face backwards for her backdash, emphasizing her speediness and personality! Because the game is not story-centric, I have to fit in character traits wherever I can.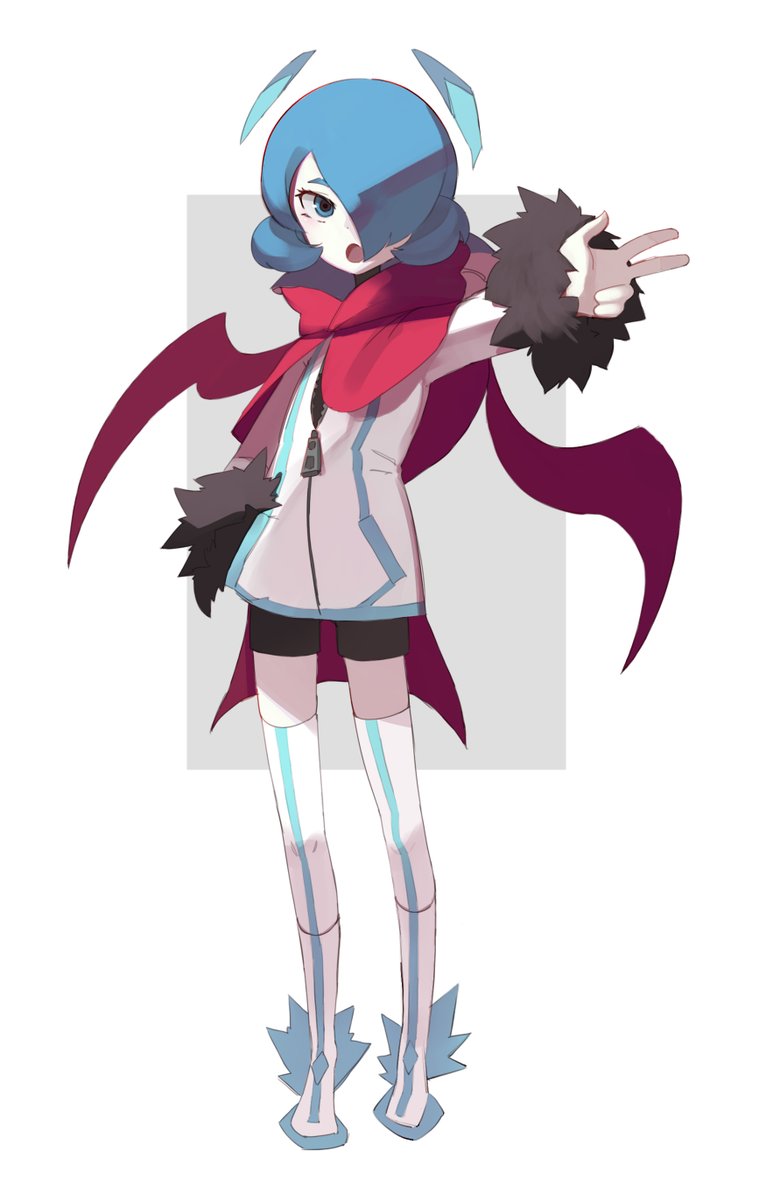 -Selicy
Thank you to our amazing illustrator TopDylan. He's been designing the characters and I love how they've been turning out.
There will also be a Kickstarter for One Step From Eden on January 3rd. So save the date in your calendars! :)